TEXAS #1 COMMERCIAL ROOF RESTORATION COMPANY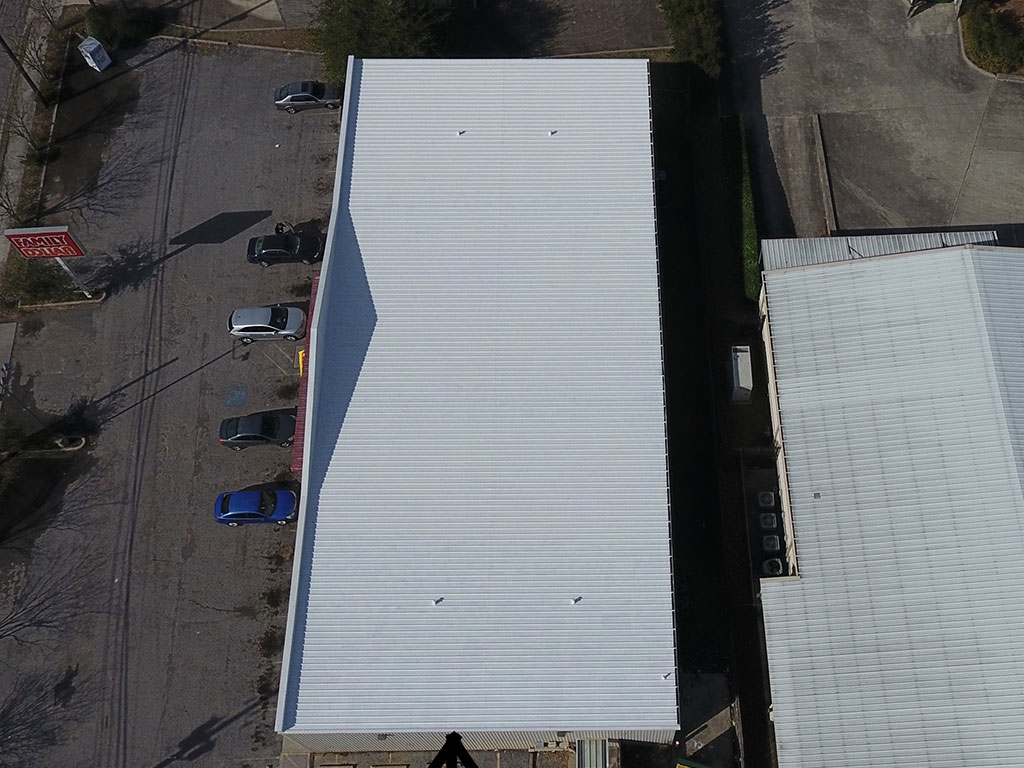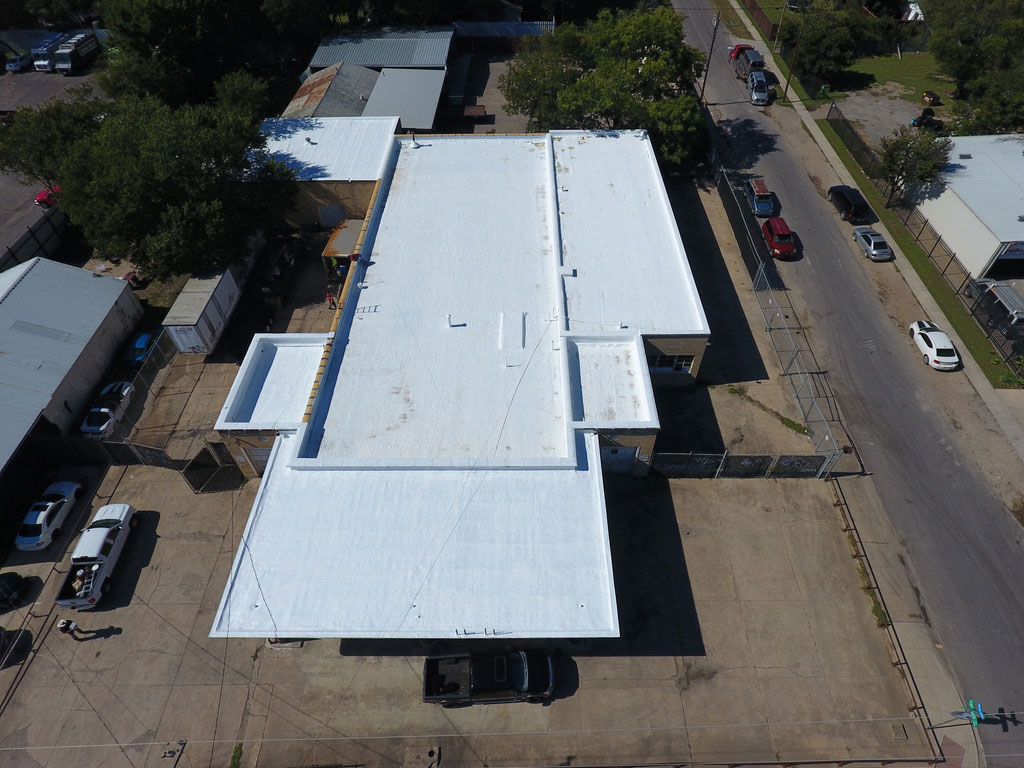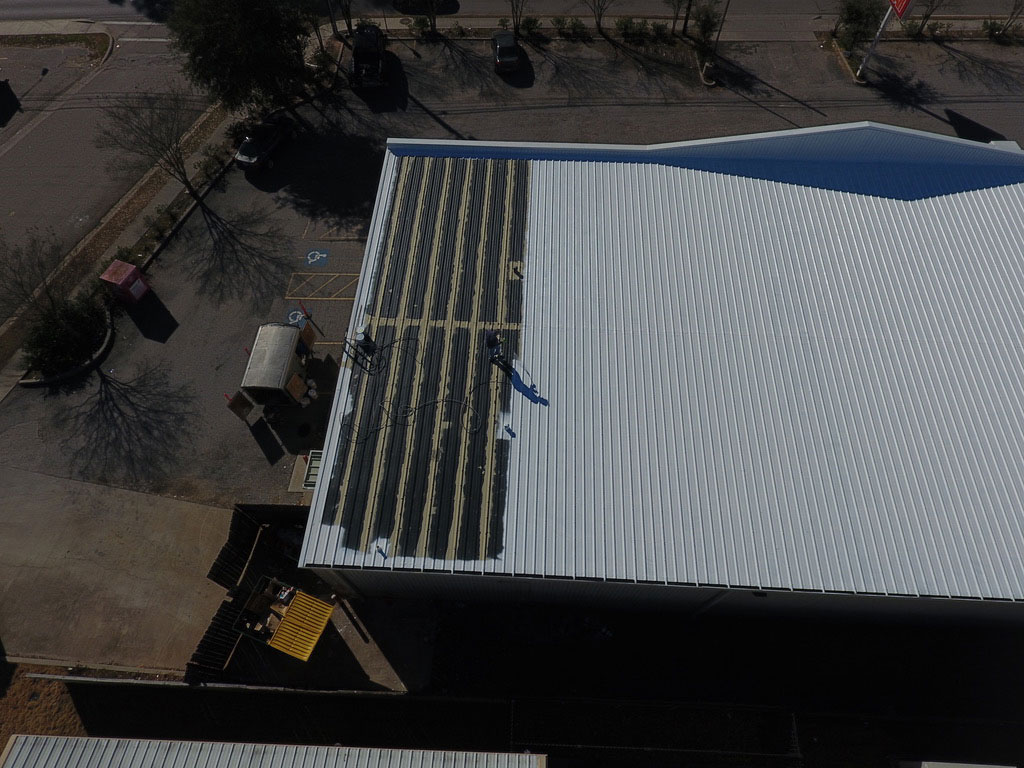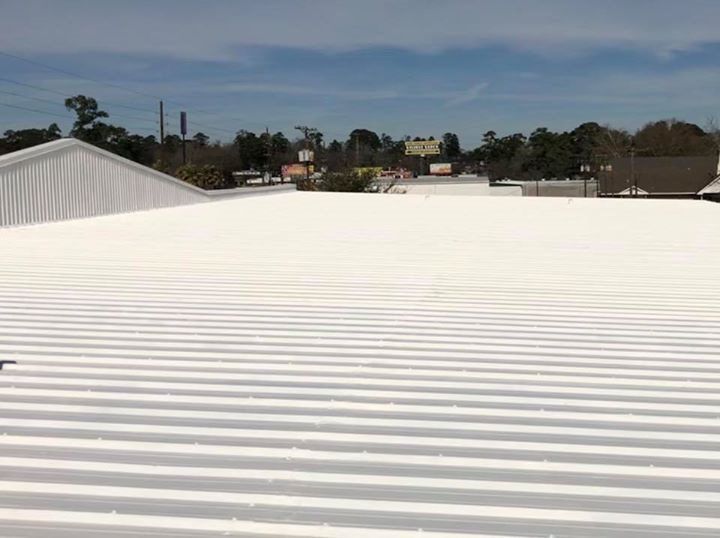 All American Roofing will complete the job on time and above all expectations. Our clients receive only the best professional treatment and quality service regardless of their project's size and scope. All American Roofing offers a full range of premium-grade commercial roofing services to the greater Houston metro area. We install the Conklin roofing systems exclusively here in the Houston, TX area helping building owners with their commercial roofing needs. We use Conklin roof coatings to restore and waterproof commercial flat roofs and metal roofs all over Southern Texas with our Conklin Roof Coatings.
Roofing is one of the biggest expenditures you can make. We understand the significance of your investment and want to make a commitment back to you. All American Roofing will treat every project with the highest level of professionalism and dedication. We stand by our work and go the extra mile to earn the trust of every client we have. Our reputation means everything to us, which is why every job we do is the most important job we'll ever do. Want to know more about roof coatings? Click Here
Conklin offers a variety of roof restoration options for all commercial roof systems including; Metal Roofing, TPO, EPDM & Built-up.