TEXAS #1 COMMERCIAL ROOF RESTORATION COMPANY
We want to personally thank you for visiting our site and considering us for your roofing project. At this time, you are in the most important stage of the selection process. The average business owner replaces his roof once or twice in his lifetime and it's important for you to get all the facts you can, and make your decision based on more than just the product, selection, and price. Even a bad contractor or company can purchase good products and offer an appealing low price.
Look past the product and price and more into the people or company you are trusting to install and warranty the product you select. Our goal is not to sell you anything, rather, to educate you so that you can purchase the right roof to fit your need, want, or financial budget.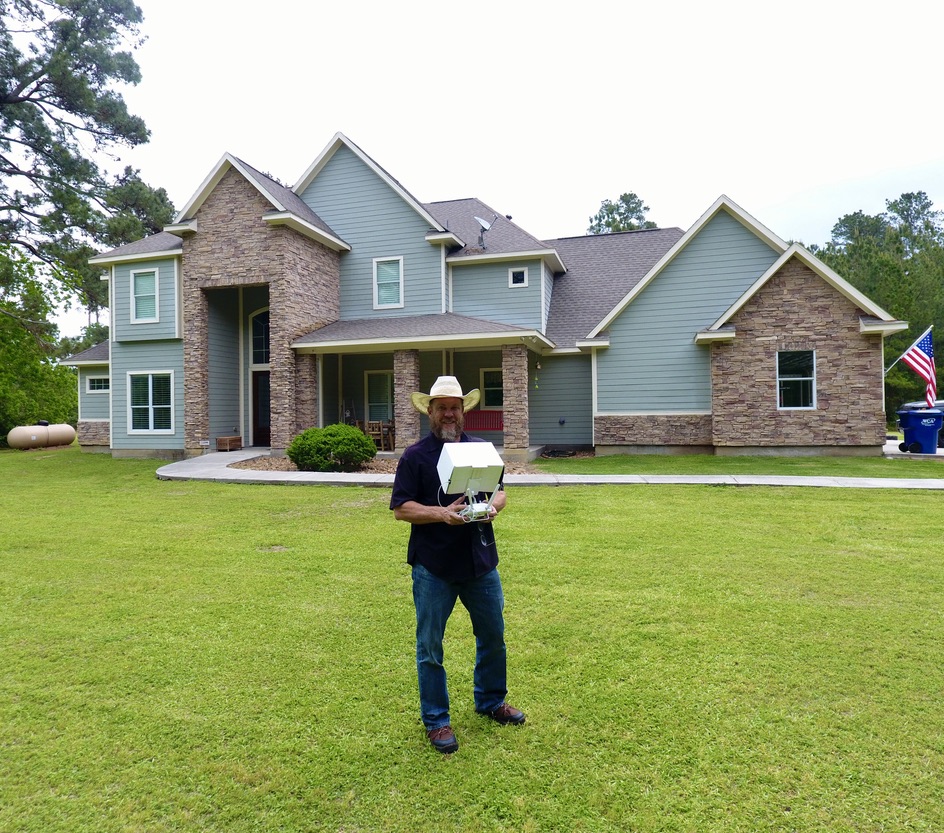 All American Roofing & Construction is a Texas HUB (Historically Underutilized Business) commercial and residential roofing company serving Southeast Texas specializing in flat, low, or steep slope repairs, coatings and if necessary replacement. We specialize in Insurance claims, we have helped hundreds of customers get their claims approved. Our passion lies in Commercial roof restoration and Energy Star rated roofing products. In 1996 we started as licensed insurance adjusters, since then we have inspected over 10,000 roofs. We have estimated residential claims to multi-million dollar commercial losses. Then in 2009, we parlayed our claim knowledge to the roofing industry. Since then we helped hundreds of clients with storm damage assessment and repairs. We are a Better Business Bureau accredited business and maintain an A+ Rating.