TEXAS #1 COMMERCIAL ROOF RESTORATION COMPANY
All American Roofing understands that commercial roofing is extremely different from residential roofing and being able to recognize that is what makes us Texas #1 commercial roof restoration company.
We only use the best products from reputable brands that offer extensive warranty programs like Versico and Mule-Hide while giving you a fair market price and quality craftsmanship. We want your business to thrive and it starts with having a great quality roof over your customer's heads.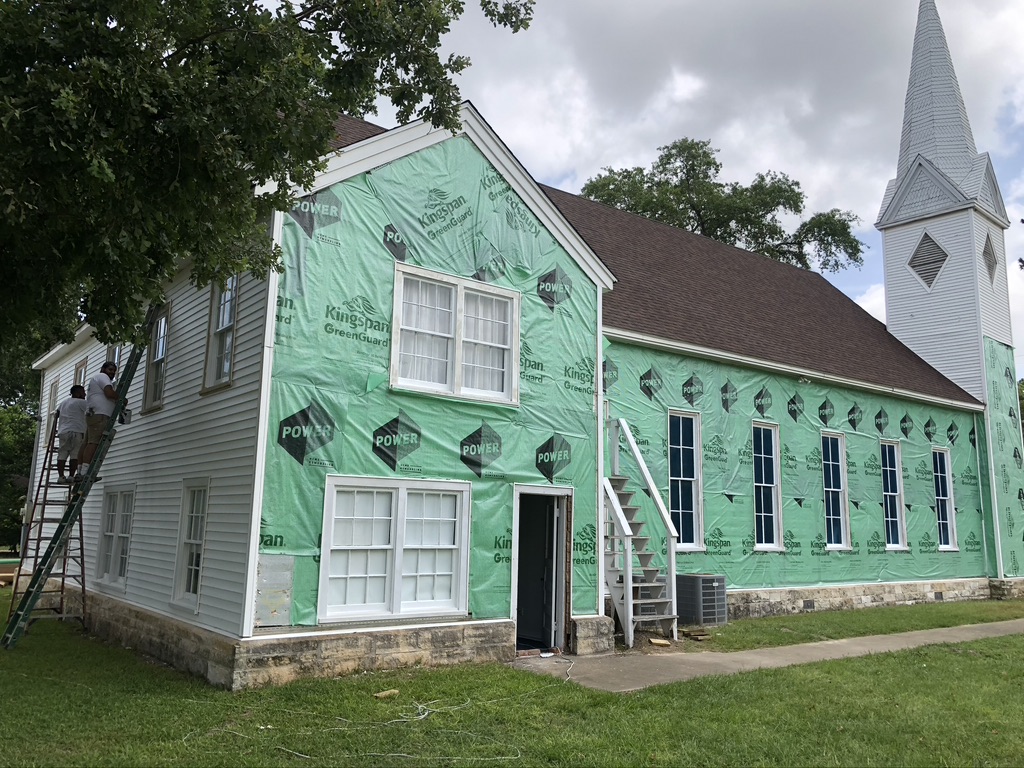 Commercial roofing takes a significant amount of knowledge of the many roofing systems available to business owners. We've spent years getting to know this side of the industry to better serve business owners like you. We specialize in flat, metal, and cool roof restoration, as well as coatings and leak detection.
All American Roofing & Construction can do it all!
We Offer:
Drone Inspection
Roof Inspection
Leak Detection & Repair
Flat roof repair, coatings & restoration
Metal roof repair, coatings & restoration
Energy-efficient & cool roof systems
Single ply systems
SPF spray polyurethane foam systems
Conklin Roofing Systems
Our passion lies in commercial roof restoration and we strive to provide the customer service and efficiency needed to successfully complete a job while maintaining customer satisfaction.